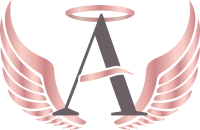 About BEAUTY ANGELS ACADEMY EUROPE
We are an official academy for BEAUTY ANGELS ACADEMY INTERNATIONAL.
We offer world class microblading and PMU products and education, as well as career building programs to support our students.
Our team of trainers are some of the best artists in the industry and have trained over four thousand students and have dozens of artists earning in excess of 100,000 euro per year.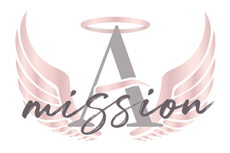 Our mission
is to help our students and customers achieve freedom & fulfillment from a career in MicroBlading & Permanent Make-up
We do this by providing world class products and education, business building programs, and by facilitating a joyful community of angels that support one another and celebrate together.
We know we are successful when we see our students succeeding and enjoying their new profession.
Which course is for YOU ?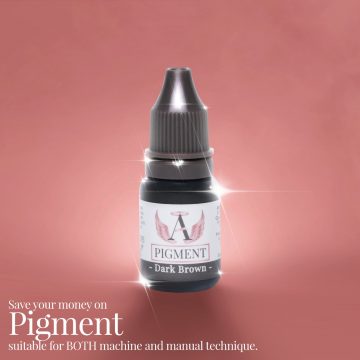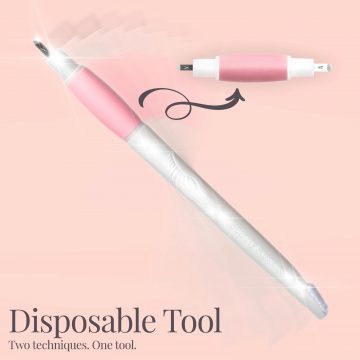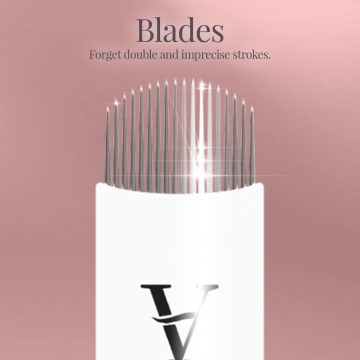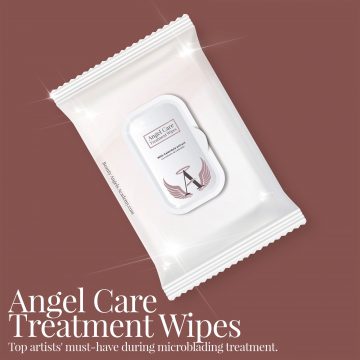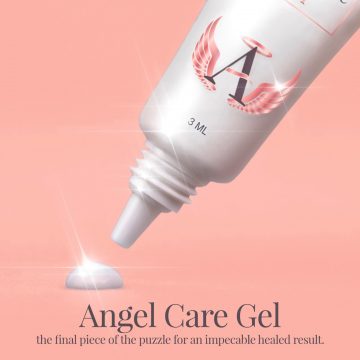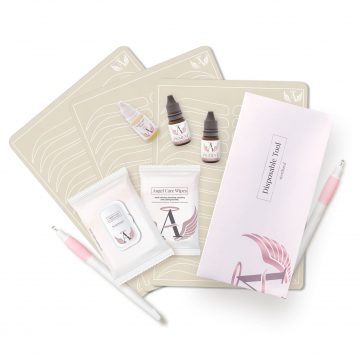 Official BEAUTY ANGELS Products Store
We carry the full line of Beauty Angels brand products in our official online store. These products were designed by microblading masters for microblading artists to create beautiful, functional, cost effective tools to help you grow your microblading and PMU business. 
We offer:
Fast and inexpensive shipping from Europe. No hidden charges.
Responsive, world class customer service
Payments in Euro

No VAT charges for registered EU business with a valid EU VAT number (Intra-EU art 259B
Seven Hundred Positive feedbacks can't be wrong ...
By far the Worlds Greatest Academy with the most supportive people helping you along the way !!
I have had my moments when I wanted to give up and would second guess myself, once I would have msg Master Kler (MK) or anyone from her team Im instantly motivated again! This journey has had so many bumps in the road but I'm am pleased to say I made it !!! This was one of the best decisions of my life. I am so excited to see where my MicroBlading Career will take me!!!! Plus I'm the First Beauty Angel
Located in the Bahamas
!!
Thanks BA
Gershwin (HerBrows Microblading Studio)
I decided to take the Advanced Microblading and Shading course at the Beauty Angels Academy mostly because of the Shading training which was something new a could offer to my clients. I'm an esthetician, and I have been in business for 25 years. Microblading is one of the service I offer at the salon I work. I had my first Microblading training in 2015, and a Perfection Microblading training in 2017. So for the past 4 years I've done many clients. Even though my clients and coworkers said I did a great job I new that there was room for improvement, and that happened after the Advanced Microblading and Shading course with Master Kler Rosenberg.

I learned so much more than I was expecting. The lectures and videos guided me to perform a much better work. It was really a complete microblading and shading training! I can now really say I'm very proud of my work! I also would like to thank Glen Rosenberg, and the Masters Amanda Brewer and Diana Manrique for your guidance.
Hello ladies!
If you thinking about getting taking a Microblading course look no further!! This is the best training you will have,not only do you get a beautiful high Quality kit but after you do your live course with kler you will go home with a online course that last for months!! you will send her your work and she will grade/tell you what you need to work on the most also if you have questions she will answer your doubts. Not to mention all of the wonderful highly skilled staff as well when you go for your live course she has the best Artist there is, to help you be the best at MicroBlading Artist In your area. I really fell in love with this class and I am so happy I was able to take it.
I Highly recommend

© 2019 – Beauty Angels Academy – All rights reserved